Chex Quest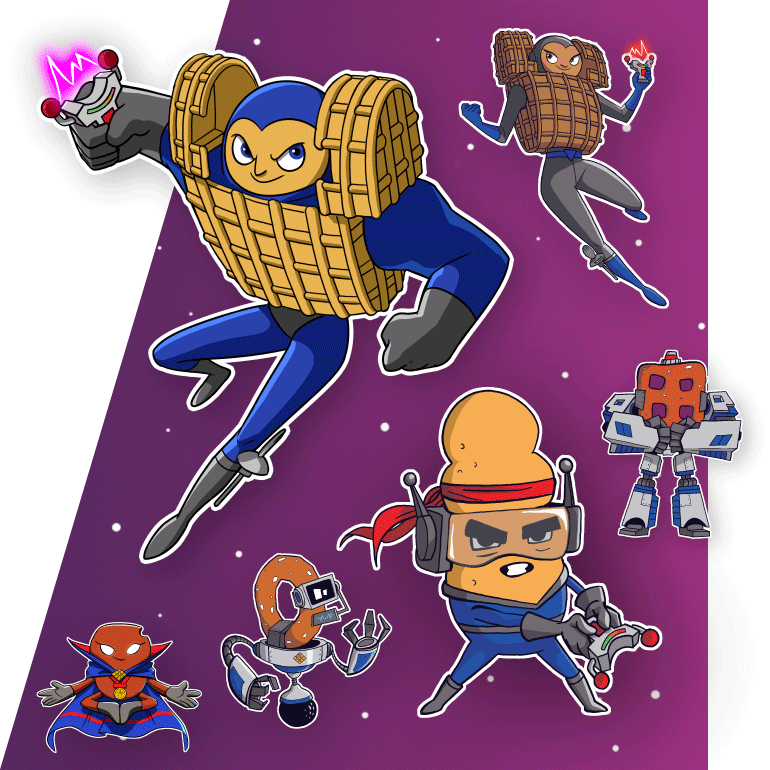 Still free. Now with Multiplayer.
The Flemoid menace is back and it's up to the Chex Mix Squadron to save the galaxy. Head to planet Bazoik and zorch your way through hordes of Flemoids. Or battle your friends in the action-packed new multiplayer mode. Honor, glory, and snacks await. Play Chex Quest HD on Steam now.
The year was 1996.
Everyone was rocking plaid and working on their yoyo tricks. And a cereal brand released a non-violent first-person-shooter video game — that turned out to be a hit. Those were the days.
Chex Quest was originally built on the Doom engine by a community of artists and developers as a passion project. That passion has kept them updating the game ever since and ultimately inspired the launch of Chex Quest HD - which you can play for free on STEAM. So get zorchin'.